Count Every Second Until the Workshop
Fifth Annual Workshop on Zinc Battery Technology
NAATBatt International, the trade association for advanced battery technology in North America, will hold its fifth annual workshop, in-person only, on developments in and the commercialization of zinc-based battery technologies. The workshop will be held online via Zoom webinar. Participation is free for NAATBatt members. The cost for non-members is $25.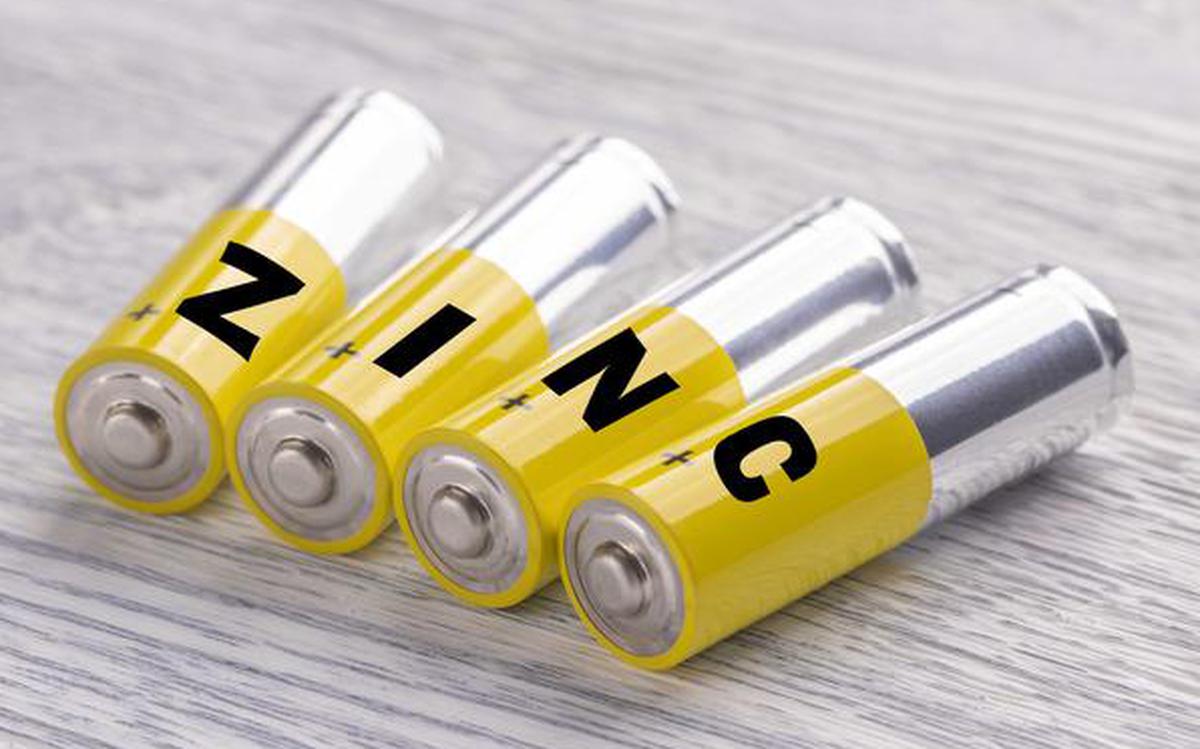 Rechargeable Zinc Batteries Are Promising New Technology
As the supply chain for lithium-based batteries becomes more perilous and safety concerns about lithium batteries become more profound, consumers, governments and scientists are looking increasingly for alternatives.  One of the most promising alternatives to lithium-based batteries is zinc-based batteries.
Join Us Online, November 10th, for An Informative Look At What Might Be The Next Emerging Market In Advanced Battery Technology