Count Every Second Until the Workshop
Sixth Annual, Two-Day Lithium Battery Recycling Workshop
NAATBatt International, the trade association for advanced battery technology in North America, will hold its sixth annual, two-day workshop, in-person only, on issues in lithium battery recycling and lifecycle management on August 8–9, 2023, at The Center, The Heritage Group, Indianapolis, Indiana.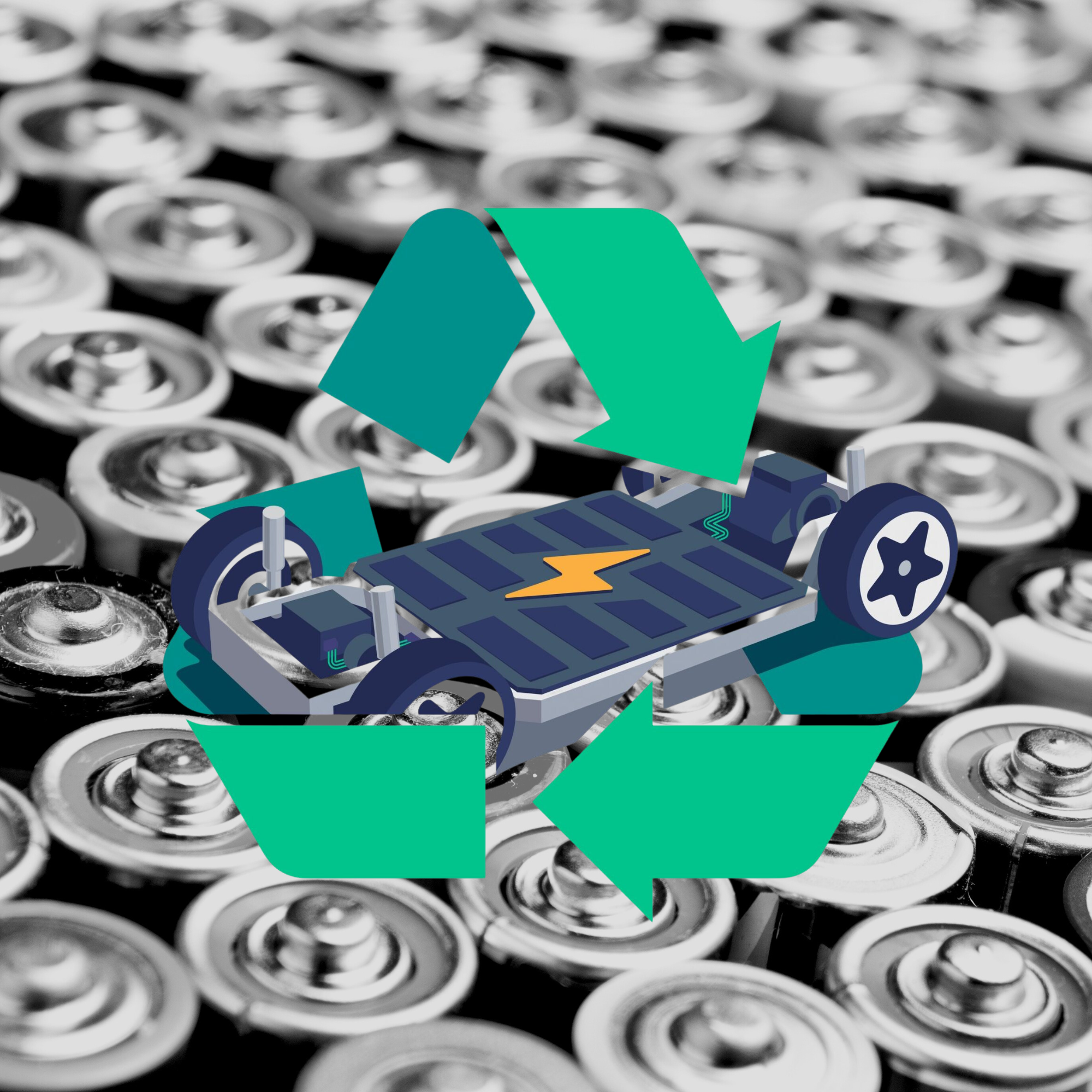 Efficient recycling of lithium batteries in North America is now a top priority for vehicle OEM's, battery makers and government
The lithium, nickel, and cobalt recoverable from battery recycling will be critical in addressing anticipated shortages of the raw materials needed to manufacture high capacity lithium-ion batteries. Recycling and reusing lithium batteries will also be vital to achieving the carbon reduction goals of vehicle electrification.
The NAATBatt Lithium Battery Recycling Workshop VI will examine evolving issues and concerns related to the recycling of high capacity lithium batteries. Those issues including the safe handling, processing and trading of black mass, opportunities for recycling LFP, business strategies for handling recycling byproducts, and special challenges for auto recyclers in dealing with electric vehicles. The program will also discuss the status of the "battery passport" in both Europe and North America and what the EV supply chain needs to do to prepare for possible regulation.
NAATBatt programs are about making new connections
The program will include plenty of networking, including opportunities to meet some of the leading companies in lithium battery recycling and hear the latest news about developments in the industry. As always, NAATBatt programs are about making new connections and doing business with other companies active in the North American advanced battery supply chain.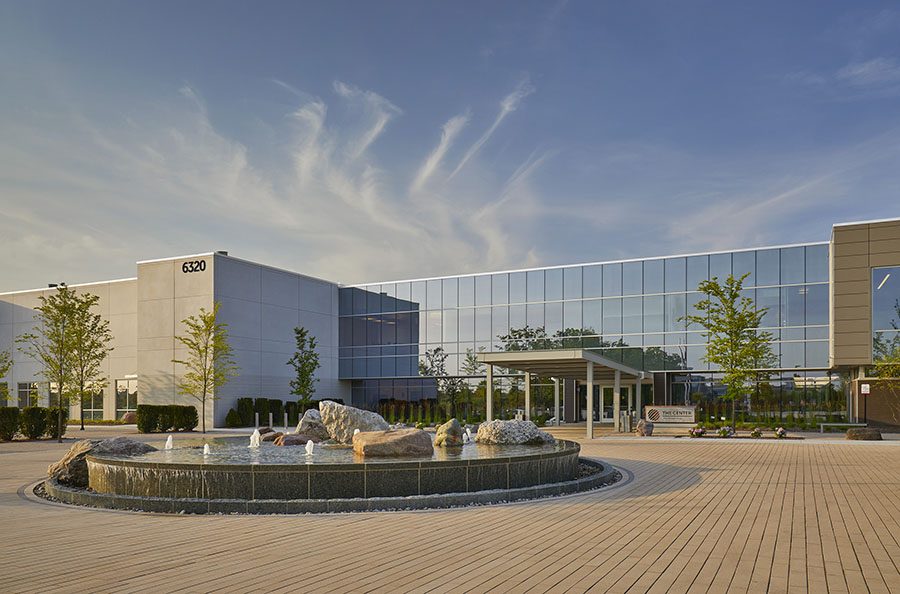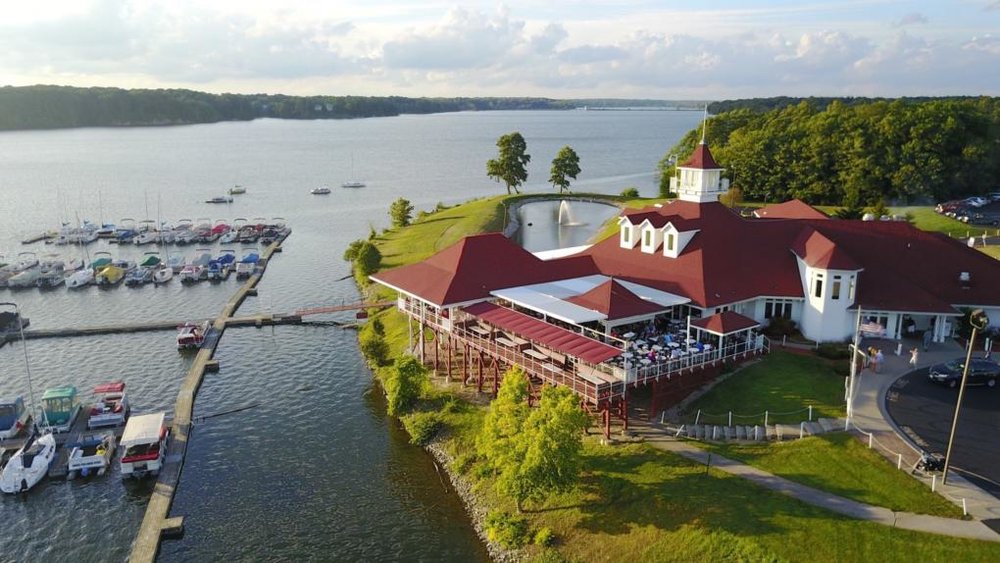 About the Workshop Dinner
Socialize with Colleagues at the Workshop Dinner
There will be an optional dinner for workshop attendees on the evening of Tuesday, August 8, at the famous Rick's Café Boatyard on scenic Eagle Creek Reservoir located just 10 minutes south of The Center. Join your industry colleagues for a fun evening of good food and cheer. Registration for the dinner is limited to 130. So sign up soon as space will sell out.
Join us in Indianapolis, Indiana on August 8–9
for this important program.