Count Every Second Until the Workshop
Fifth Annual, Two-Day Lithium Battery Recycling Workshop
NAATBatt International, the trade association for advanced battery technology in North America, will hold its fifth annual, two-day workshop, in-person only, on issues in lithium battery recycling and lifecycle management on August 8–9, 2022, at the Michigan Union in Ann Arbor, Michigan.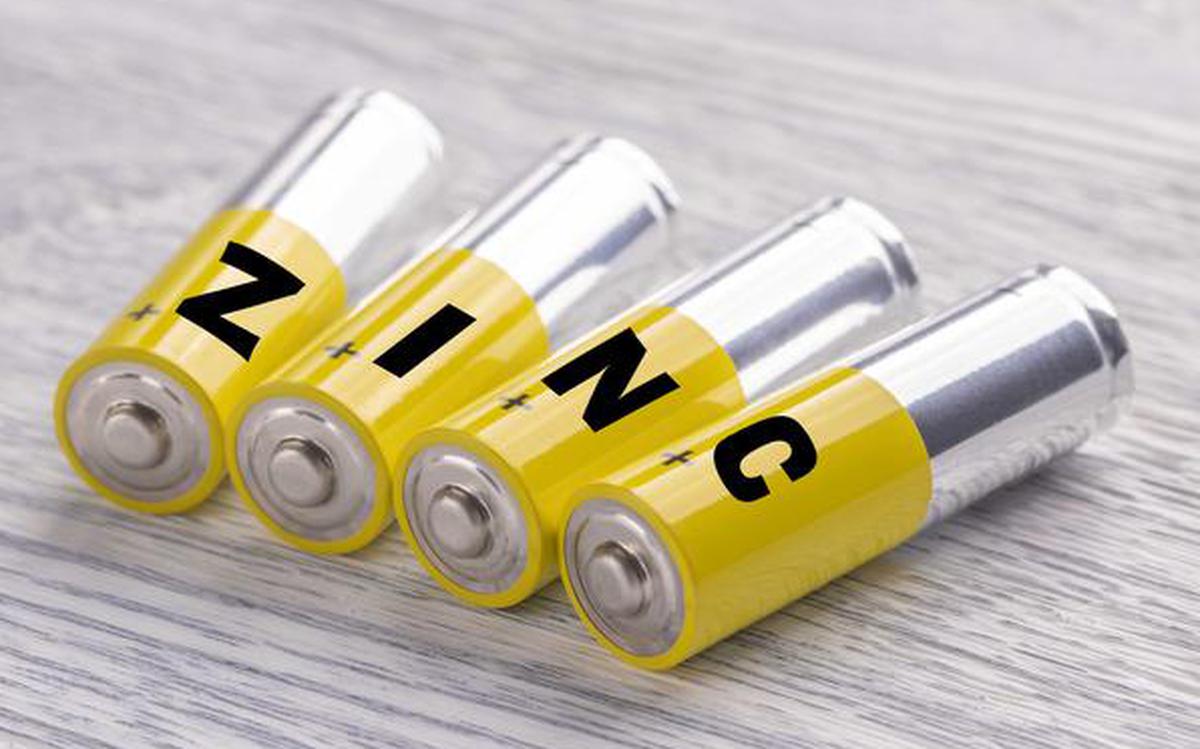 Zinc-Based Batteries Are The Best Alternative Battery
As the supply chain for lithium-based batteries becomes more perilous and safety concerns about lithium batteries become more profound, consumers, governments and scientists are looking increasingly for alternatives.  One of the most promising alternatives to lithium-based batteries is zinc-based batteries.
NAATBatt programs are about making new connections
The NAATBatt Zinc Battery Workshop V will explore these scientific developments as well as commercial deployments.  The workshop will also include tours of zinc battery manufacturing facilities in the Joplin, Missouri area.* As with all NAATBatt programs, the workshop will include a social dinner and other networking opportunities.
*Access to certain facilities may be limited to U.S. citizens.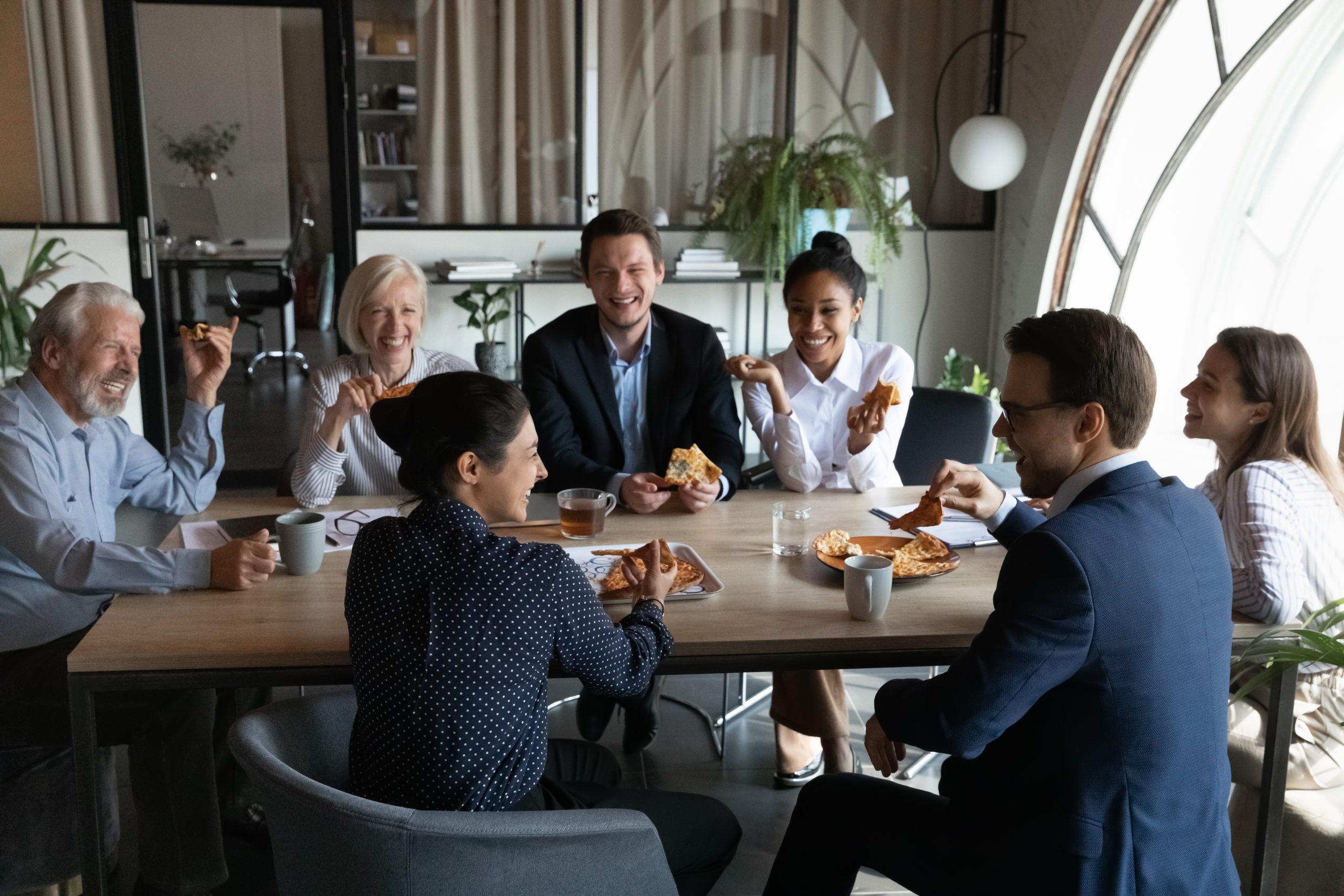 Join us on November 9-10 in Joplin for an informative look at what might be the next great market in advanced battery technology.