Count Every Second Until the Workshop
NAATBatt Workshop on Rechargeable Sodium-Zinc Battery Technology
NAATBatt International, the trade association for advanced battery technology in North America, will hold its sixth annual workshop on zinc battery technology and its first annual workshop on sodium battery technology as a single, two-day program on November 30-December 1, 2023 at the University of Houston in Houston, Texas. The program will examine scientific progress and commercial opportunity in two battery technologies that may soon seriously compete with lithium battery technology.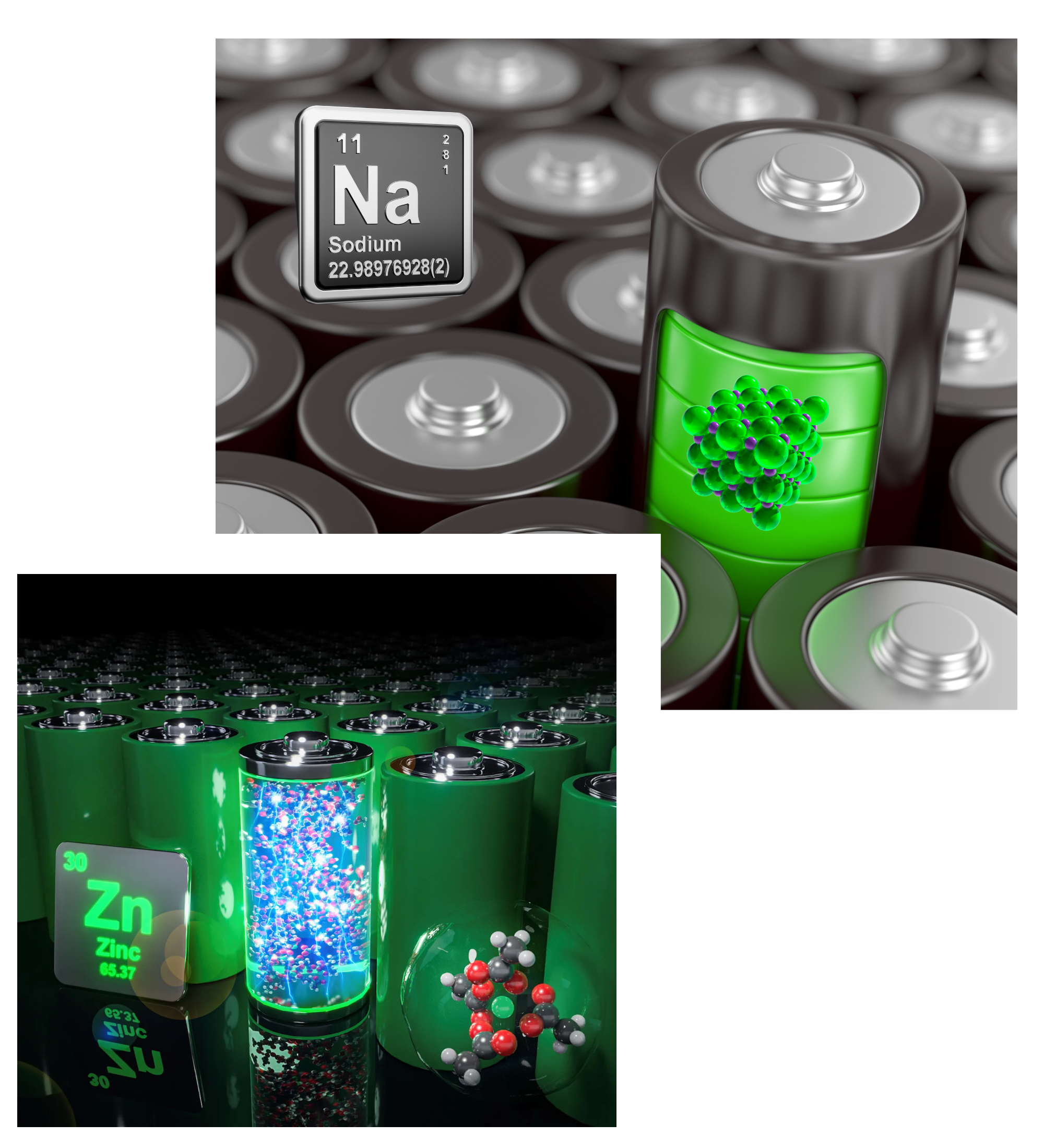 NAATBatt Programs are About Making New Connections
The program will include plenty of networking, including opportunities to meet some of the leading companies in both sodium and zinc battery technology as well as the leading scientists and technologists working in these areas. Attendees will hear the latest news about developments in sodium and zinc battery technology and have the opportunity to engage in informal conversations with leaders in these fields. As always, NAATBatt programs are about making new connections and encouraging new business among companies active in the North American advanced battery supply chain.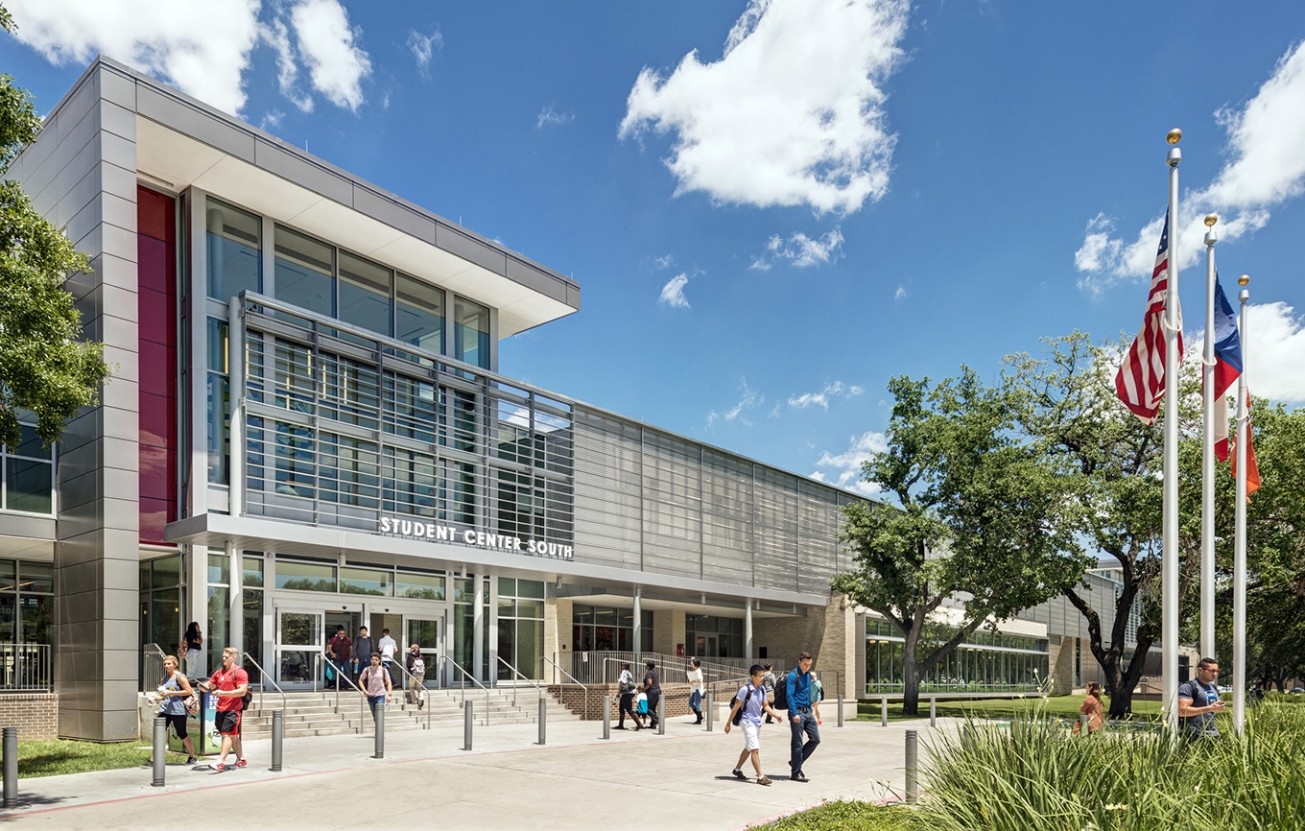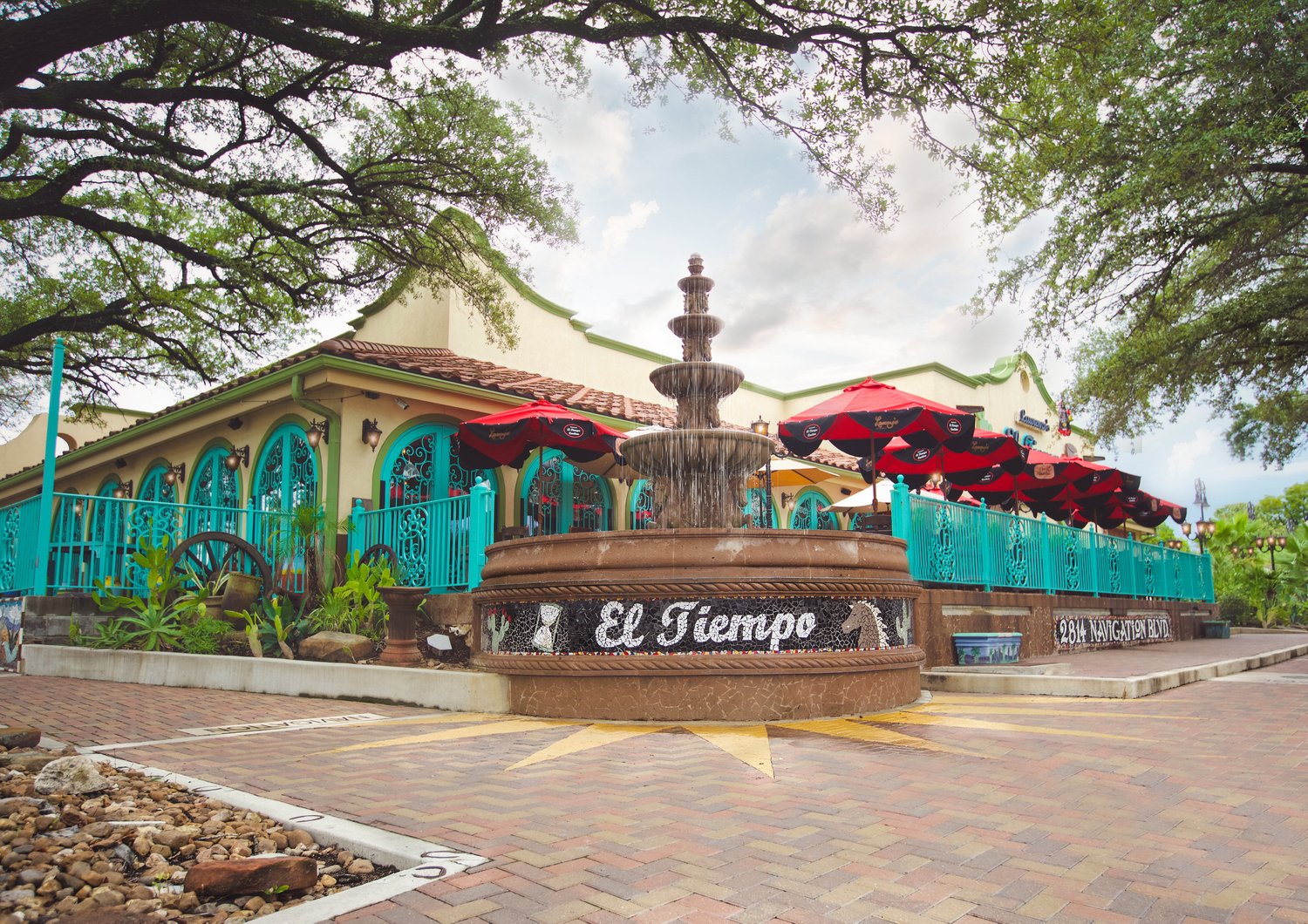 ABOUT THE WORKSHOP DINNER
Socialize with Colleagues At The Workshop Dinner
There will be an optional networking dinner for workshop attendees on the evening of Thursday, November 30 at El Tiempo Cantina. Join your industry colleagues for an evening of fun and good cheer. Just make sure to bring your business cards. An amazing amount of business gets done at these NAATBatt networking dinners. Sign up for the dinner soon, as attendance may be limited.
Join Us in Houston, Texas on November 30th – December 1st For This Important Program